Dublin Dental Care offers expert General, Family, Cosmetic And Restorative Dentistry in Dublin
Dublin Dental Care patients experience modern dentistry with spa-like amenities to enhance dental treatments, ease tensions and remove anxiety. Our aim is to go above and beyond the ordinary family dentist office and deliver Dublin residents an experience they'll tell their friends and family about.
Due to the COVID-19 outbreak, we are offering FREE virtual consults. Connect with us and get all of your questions answered for free in 3 easy steps.
Convenient hours for busy families and professionals
We respect your busy lifestyle. That's why our dentists offer convenient early morning, late night and weekend hours. These tend to book up quickly, so call or request your appointment now!
Mon: 7AM – 5PM
Tue: 7AM – 5PM
Wed: 9AM – 7PM
Thu: 8:30AM – 7PM
Fri: 9AM – 5PM
Every Other Sat: 8AM – 2PM
Sun: Closed
The Dental Services We Provide
From Routine
cleanings
to upkeep, to cosmetic enhancements, to dental emergency care, Dublin Dental Care is here to serve you and your smile with the following services:
Meet the Dentist Dublin Trusts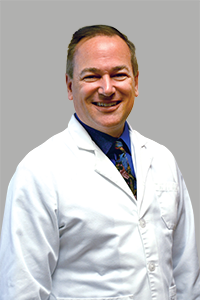 Dr. Roland Pagniano, Jr. received his dental degree, Certificate in Prosthodontics, and a Master of Science degree in dentistry at The Ohio State University (OSU). He learned from some of the best dentists and Prosthodontists in the world at OSU and most recently at the Spear Dental Education Center in Scottsdale, Arizona, including his father (Dr. Roland Pagniano, Sr.)
Active Local and Dental Organizations we're a part of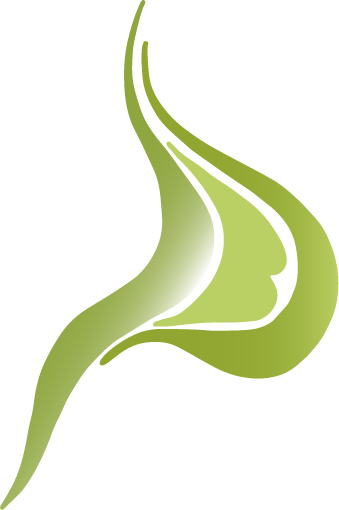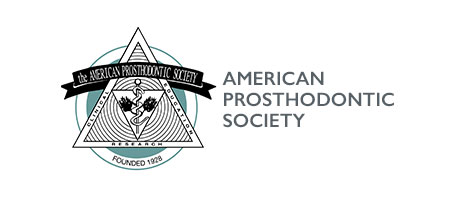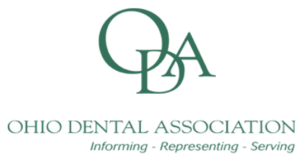 Why Choose Dublin Dental Care?
Our staff is the perfect blend of professional, personable and tranquil. We aim to provide a more relaxing experience to help ease any tensions or reservations you may have about seeing the dentist. When you come into our family dentist office, you are not only met with welcoming faces, but also a catalog of amenities to further improve your time with us. And when it comes to the equipment we employ, Dublin Dental Care invests in only the most advanced dental industry technologies to offer you more services and ensure a longer-lasting, confident smile!