Exceptional Dental Care To Put You At Ease
At Dublin Dental Care, we attribute great dental care to a combination of personal attention and professional experience. Our entire staff, backed by decades of experience and training, deliver the most modern and effective dental services, from dental implants and restorative dentistry to teeth whitening and Invisalign. The friendly faces at Dublin Dental make your comfort our top priority, greeting you warmly at each visit and offering exquisite amenities to help you relax.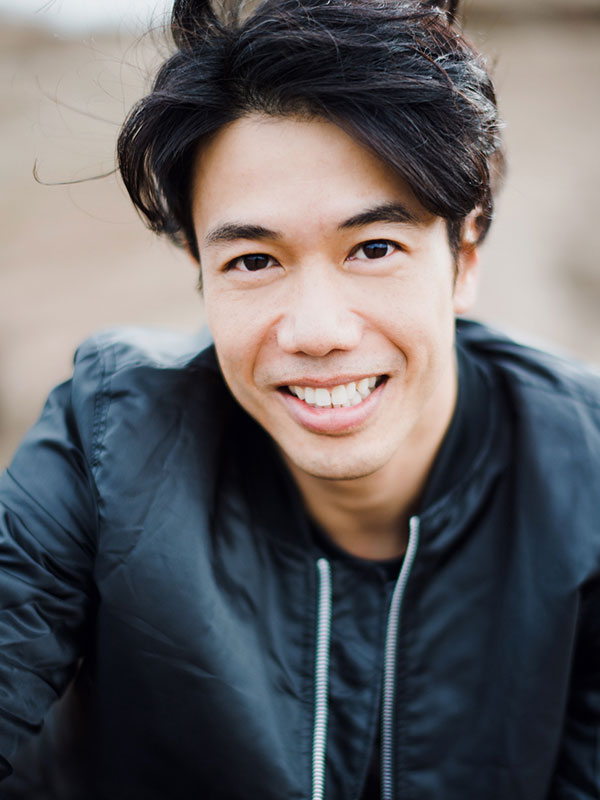 We have the expertise to improve your smile for the long run. Dr. Pagniano is trained in the highly specialized practice of prosthodontics – restorative or cosmetic dentistry to put your teeth and jaw back in pristine condition. Each of our prosthodontic services, which range from missing tooth replacement to mitigation of snoring and related sleep disorders, comes as part of a comprehensive course of treatment to get you looking good and feeling great.
Top Dental Cleaning & Prevention
We offer a full menu of preventative and cleaning measures for teeth at Dublin Dental Care. Through all of our procedures, we strive to keep you relaxed and comfortable, and we make a point of explaining all of your results in detail. Our offerings include:
Missing, chipped, cracked, crowded or misshapen teeth are no match for our expert team at Dublin Dental Care. Dr. Pagniano has the skills to restore any problems that might arise with your teeth and get your smile looking outstanding. Our restorative measures include:
Inlay & Onlay Restorations
Personable Cosmetic Dentistry
Dublin Dental Care has all the modern technology to have your smile looking just the way you want it. Teeth whitening and veneers are only the tip of the iceberg. Our state-of-the-art equipment and commitment to your comfort will ensure your cosmetic experience is a positive one.
Outstanding Dental Implants
As a replacement for missing teeth, and as an alternative to dentures, we at Dublin Dental Care offer dental implants – prosthetic teeth supported by titanium roots. Implants can support both crowns and bridges, as well as fixed or removable dentures. Our expert use of this newer technique can provide a convenient, permanent solution to lost teeth.
Invisalign, The Invisible Braces Alternative
More and more people are exploring Invisalign as a more visually appealing alternative to braces. We're happy to offer these clear plastic aligners to get teeth back into place without changing the patient's appearance or making it difficult to eat or brush normally. We'll develop a 3-D map of your teeth, come up with a movement plan and get you started on the path to perfectly straight teeth.
Other Dental Services We Offer
We offer an assortment of top-notch dental services at Dublin Dental Care that go beyond the above. We'll help your kids, we'll work with you on TMJ disorders, and we'll help get you a custom mouthguard for athletics. We're also available to help in a pinch if you find yourself with a dental emergency.
Have additional questions about our dental services or are you looking to schedule an appointment?
6805 Avery-Muirfield Drive
Dublin, OH 43016
614-702-2677