Invisalign® Trays are the Clear Alternative to Traditional Braces
At Dublin Dental Care, we offer Invisalign treatments as a beautiful alternative to clunky and cumbersome braces. Removing the need for messy bands and bulky wires, Invisalign is a flexible teeth straightening treatment option that delivers straight teeth. The treatment gradually and gently shifts teeth into their proper location.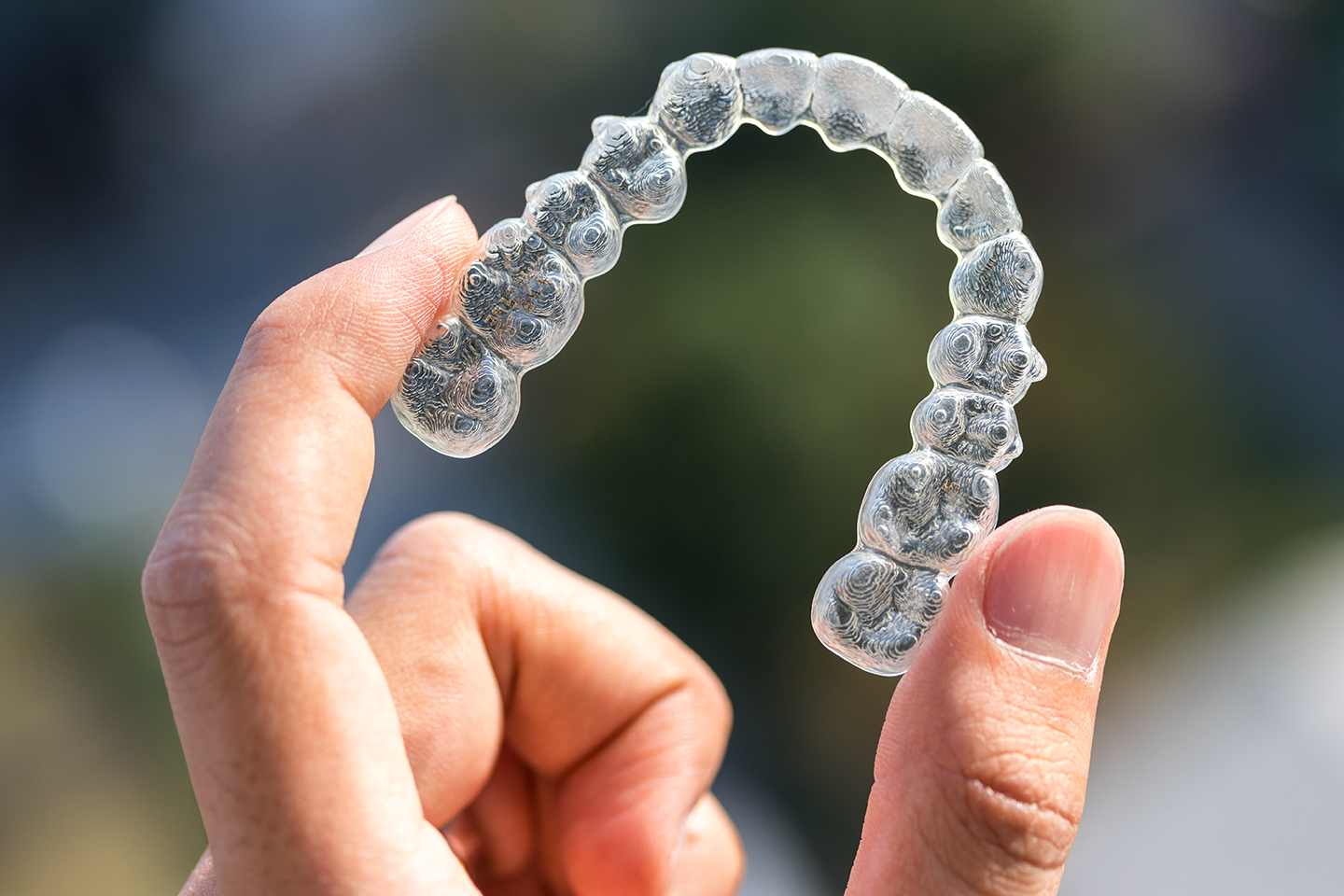 What the Invisalign Process Looks Like
The dentists at Dublin Dental Care, along with the technicians at Invisalign, will first develop a 3D image of your teeth in order to design a specific orthodontic treatment plan to straighten your teeth. With Invisalign, you simply wear a custom-made clear aligner for two weeks, and then switch to the next clear aligner in your treatment plan. Most treatments require 12 to 24 months to deliver a beautiful, straight smile. And in some cases, when only minor corrections are required, the process can take as little as 20 weeks.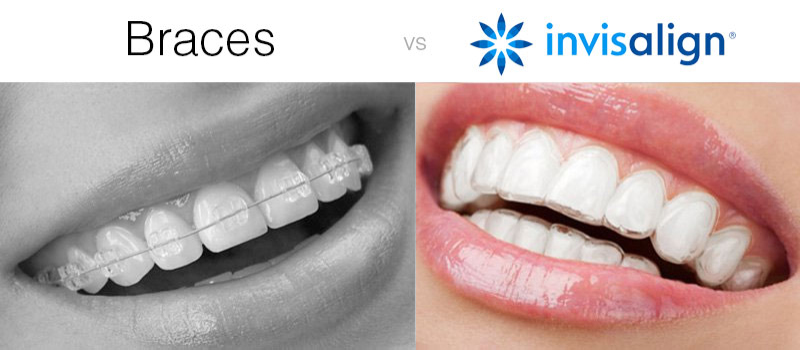 Advantages of Invisalign Over Traditional Metal Braces
A major advantage of Invisalign is that it doesn't involve any noticeable metal parts, and most people won't notice the clear aligners on your teeth. Because it's not nearly as noticeable as ordinary metal braces, Invisalign patients start off with a major advantage. But beyond the obvious esthetic benefits of clear aligners, Invisalign allows the patient to: 
• Eat the foods you enjoy
• Conveniently remove the aligners if it becomes necessary to take them off briefly
• Easily brush and floss your teeth
Invisalign Offers More Precise Tooth Movement and Greater Overall Comfort
In addition to the above advantages, Invisalign controls the gradual movement of teeth very effectively. The clear aligners are made of a material that makes tooth alignment predictable. We also promise comfort and convenience at Dublin Dental Care, and for many patients whose teeth are not as straight as they'd like, Invisalign is a comfortable and convenient solution
Concerned about the appearance of your smile? Invisalign may be the most effective solution to restore a balanced, healthy smile. To find out more: