Meet the Founder and President of Dublin Dental Care
Dr. Roland Pagniano, Jr., DDS, MS, is a Prosthodontist and is the Founder and President of Dublin Dental Care, Inc. A prosthodontist is a dentist who specializes complex cosmetic dentistry, including the restoration and replacement of teeth.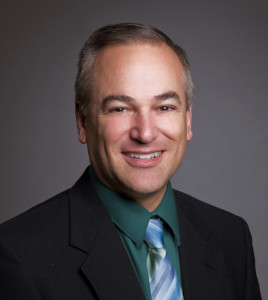 Formal Education & Training
Dr. Roland Pagniano, Jr. received his dental degree, Certificate in Prosthodontics, and a Master of Science degree in dentistry at The Ohio State University (OSU). He learned from some of the best dentists and Prosthodontists in the world at OSU and most recently at the Spear Dental Education Center in Scottsdale, Arizona, including his father (Dr. Roland Pagniano, Sr.) and the following legendary Prosthodontists:
Dr. Edwin McGlumphy
Dr. Morris Reisbeck
Dr. Ernest Svensson
Dr. R. Bruce Miller
Dr. Robert Seghi
Dr. Frank Spear
Dr. Gordon Christensen
Dr. Meade VanPutten
Dr. Alan Carr
Dr. Julie Holloway
and more!
Dr. Pagniano has received extensive graduate and postgraduate training and experience to provide him with a special understanding of the dynamics of a smile, the preservation of a healthy mouth, and the creation of tooth replacements. He has been teaching part-time at The OSU College of Dentistry for over 14 years, completed research at the university, and recently published a scientific article about new cosmetic dental materials in the Journal of Prosthetic Dentistry.
A Vital Voice of the Dental Industry in Columbus, Ohio
Dr. Pagniano is the leader of a prestigious Spear dental study club which he began in 2016. This elite study club meets eight times a year and is home to 12 of the best dentists in the Columbus, Ohio area. During Dr. Pagniano's study club sessions, these dentists expand their professional knowledge, learn from each other and exchange ideas to ultimately provide superior care for their patients.
Top Dental Accolades
& Acclaim
Dr. Pagniano has been named one of America's Best Dentists every year since 2013 by the Consumer's Research Council of America. This prestigious award is "based on evidence of superior training, experience, continuing education and commitment to excellence." Patients come to Dublin Dental Care from all over Ohio and the surrounding states to receive the special care and treatment provided by Dr. Pagniano and his staff at Dublin Dental Care. Several of his patients even travel over a thousand miles to have their dental care provided by him.
Dr. Roland Pagniano, Jr. is an Active Member of the Following Organizations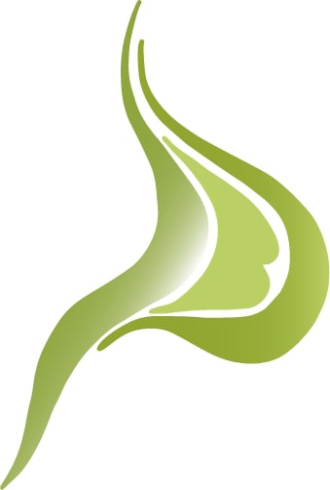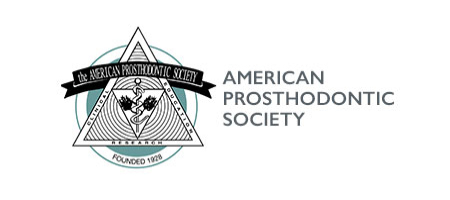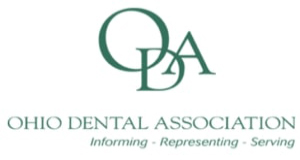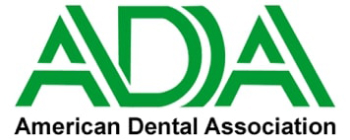 Father, Husband, Traveler, Podcast Host
In his personal life, Dr. Pagniano is devoted to his wife and young son. He loves traveling with his family, hiking, playing golf, flying drones and model airplanes with his son, aviation, studying the weather, listening to a wide variety of music, playing the piano, gardening, and spending time with friends. He enjoys volunteering for worthy causes and being active in his church and local Rotary Club. He also has a creative side, hosting a dental podcast and two popular music shows called "The World Party" and "The Hidden Hits Hour" on a local Columbus radio station.