Enjoy a Comforting, Calming & Relaxing Atmosphere
It is our privilege and pleasure to enhance your dental treatment and enliven your spirit. We seek to provide a low-pressure, high-comfort environment to each of our valued patients. Take a look at some of the options available to you at our office.
Wi-Fi Internet Connectivity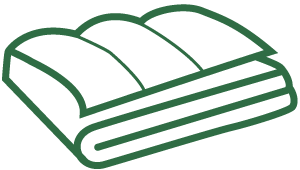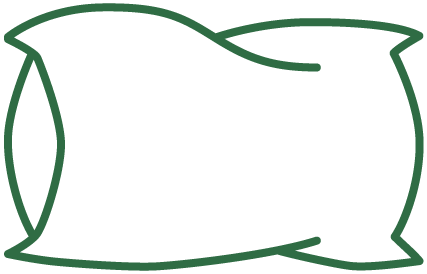 Heated Massaging chair pad
Warm Paraffin Wax Hand Treatment
Flavored Lip Moisturizers
Warm Facial Towel (fresh lemon scent)
Nitrous Oxide (soothing anxiety relief a.k.a. "laughing gas" – fee applies)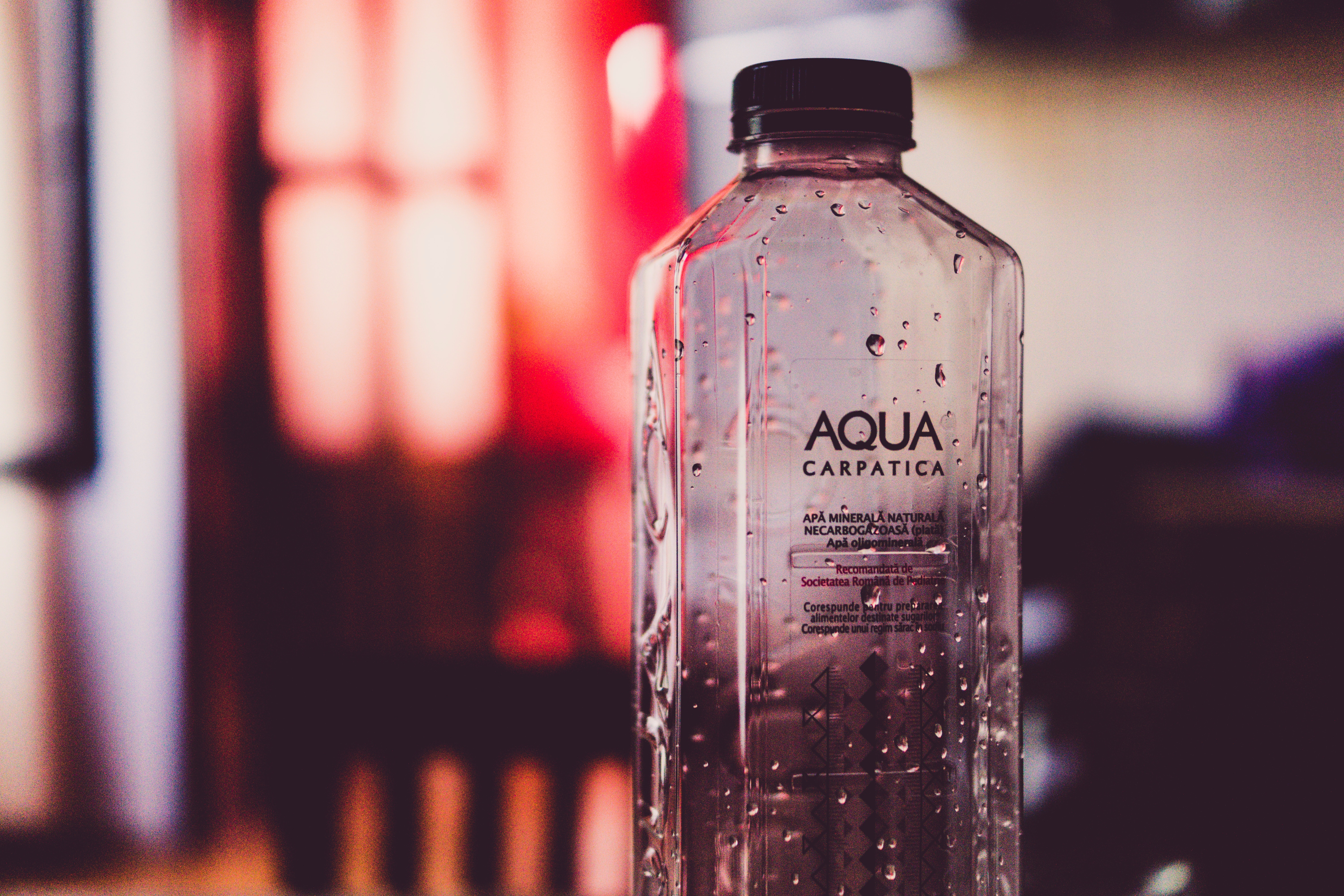 Bottled Mineral Water (chilled or room temperature… your choice)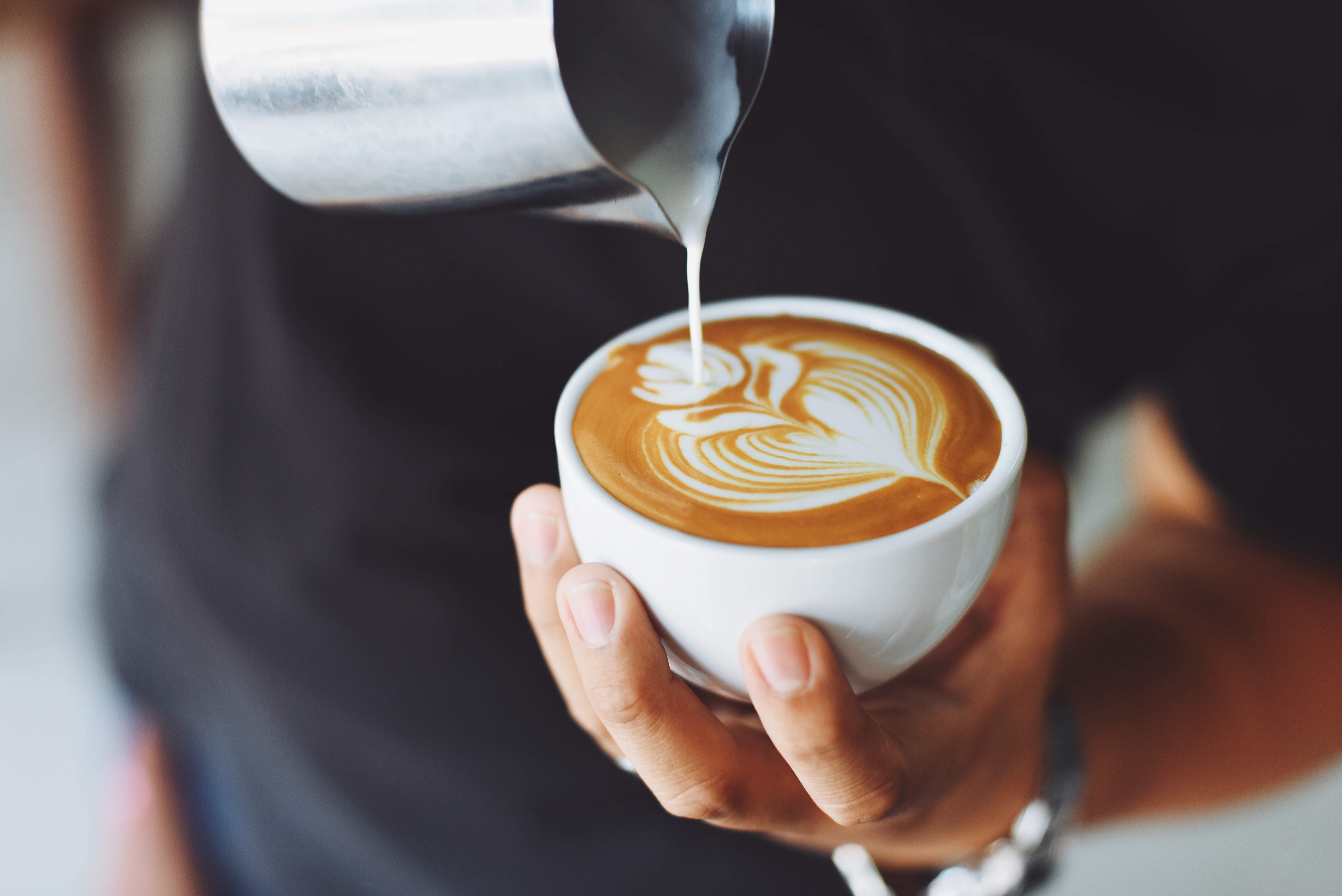 Select Brewed Beverages (Starbucks coffee, chai latte, hot apple cider, more)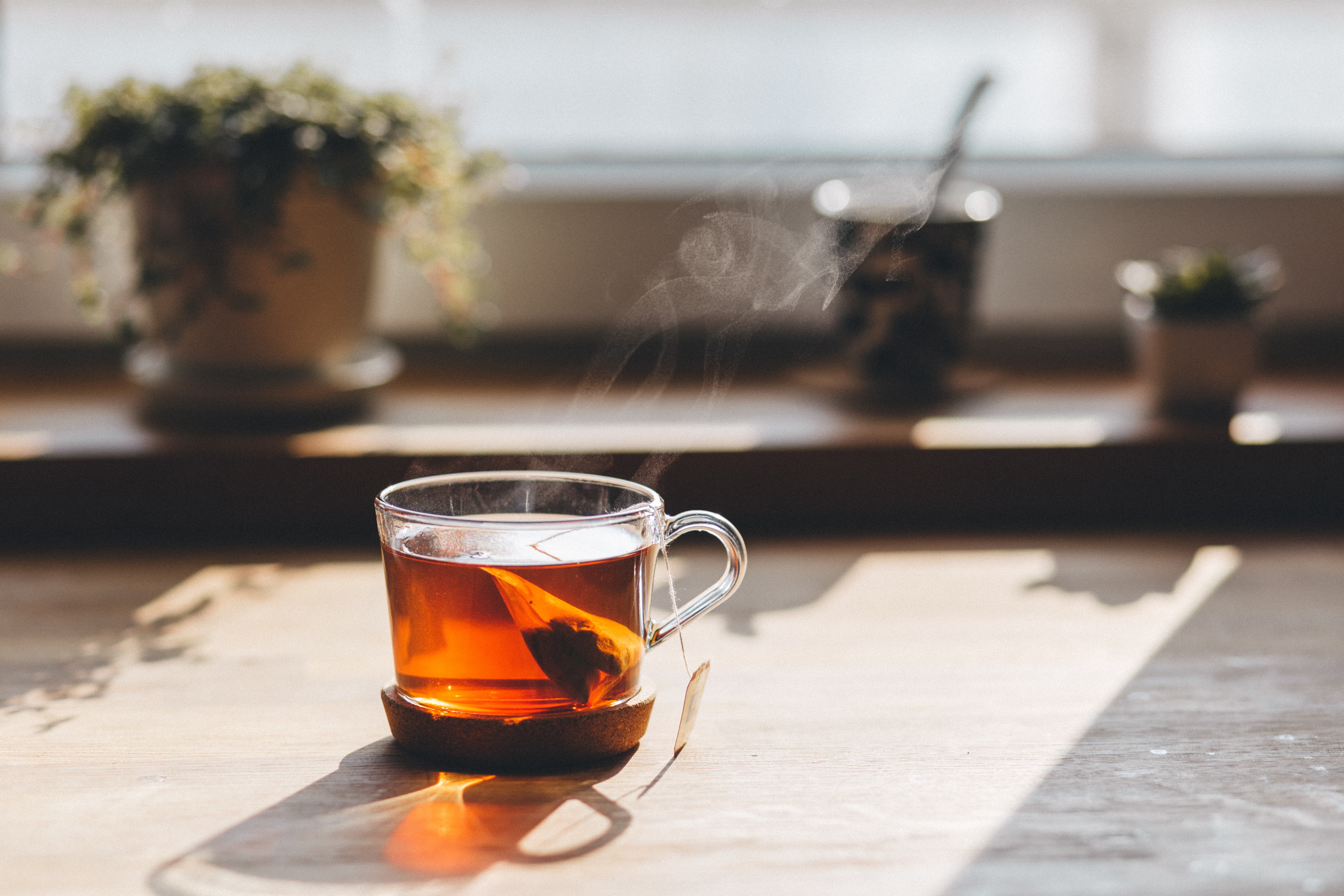 Herbal Tea (calming fragrance, antioxidant properties and therapeutic applications)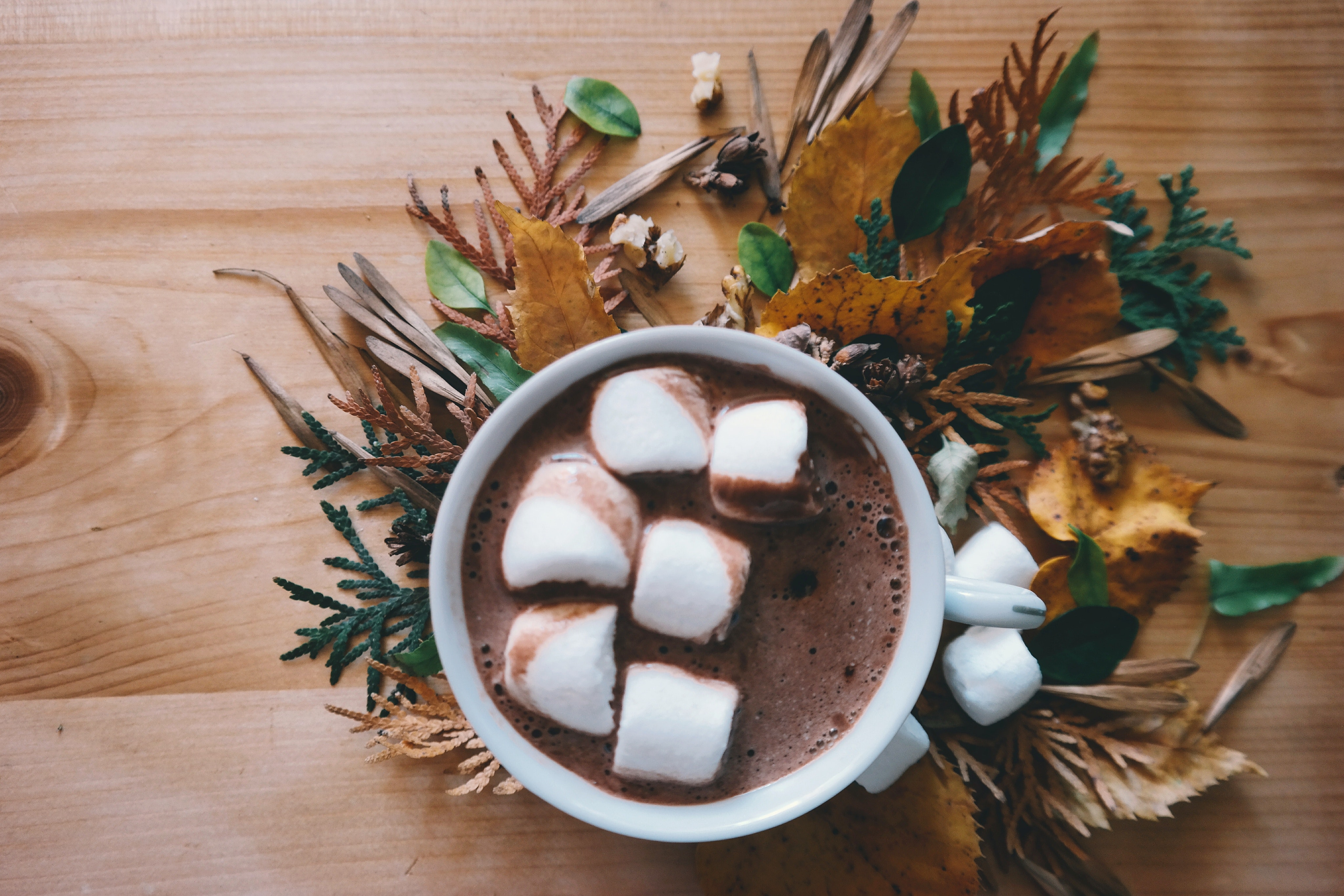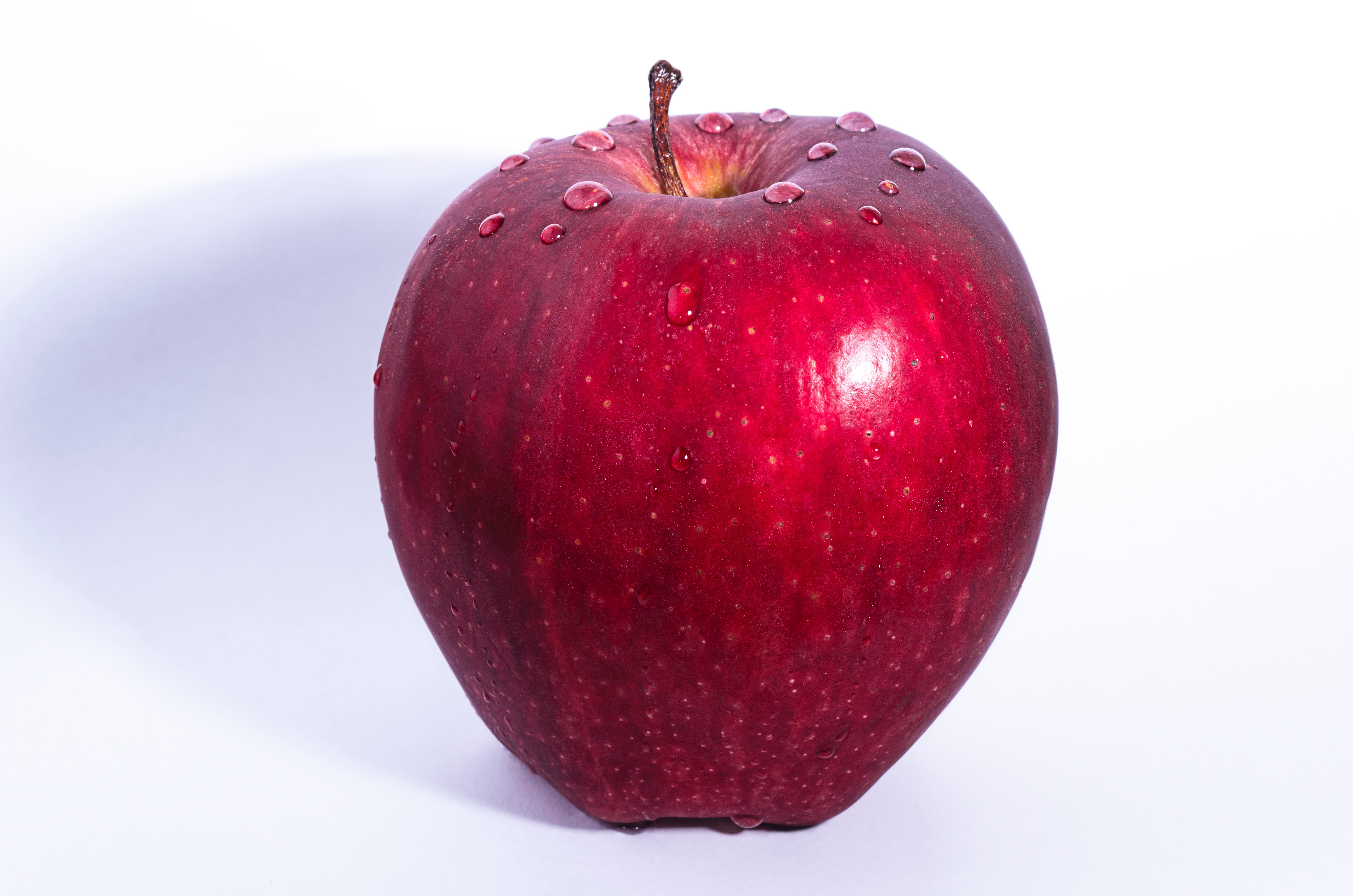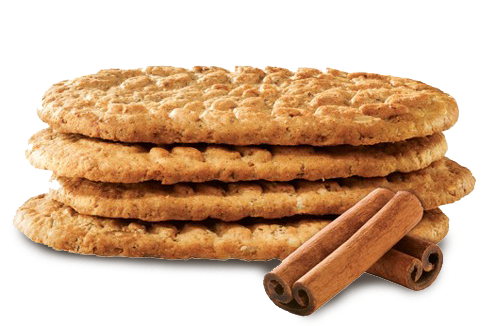 Gourmet Crackers, Healthy Snacks
Are you ready to experience the Dublin Dental Care difference? Get in touch with us today to schedule your initial appointment.