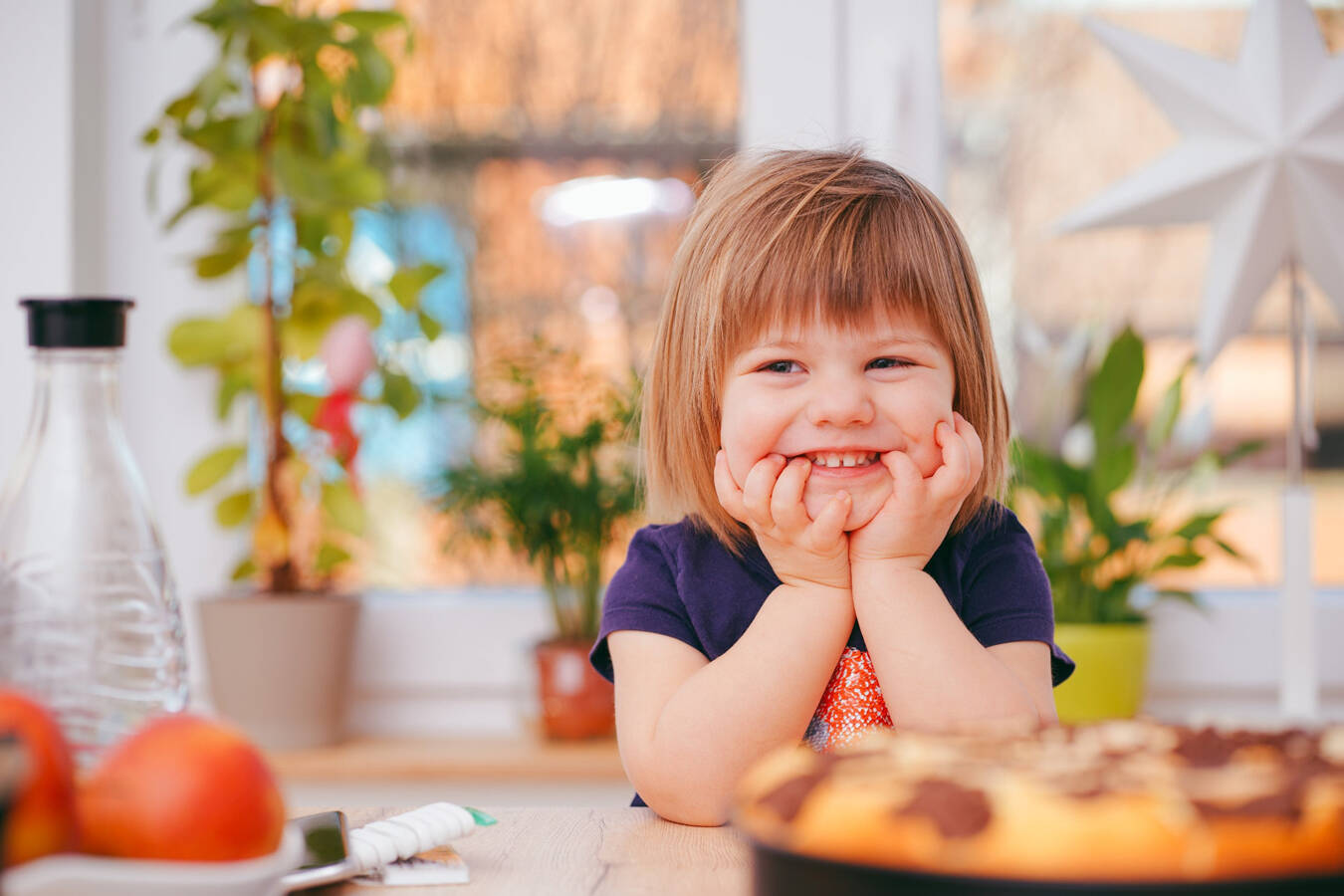 Pediatric Dentist in Dublin
A life-long smile and healthy teeth habits
Dublin Dental Care is a kid-friendly dental practice. Our dental staff makes dental visits fun and enjoyable, working to effectively relate to children. Our team takes the time to make cleanings and exams fun and interactive, inviting children into a learning adventure during their appointment.
We recommend children see the dentist every six months.
A comfortable environment for Family Dentistry
During your child's first visit, they'll meet with the dentist, and they'll make your child feel comfortable before examining their teeth. We'll clean the teeth, polish them up, so they're nice and shiny, and show techniques for good home care to instill long-term gum and teeth habits. We'll also talk about your child's favorite foods, drinks, and what not to eat to make sure we limit the potential for cavities.
Fun and friendly cleanings
Healthy Oral Hygiene Habits
Sealants and fluoride for cavity prevention
Preventitive Exams for Growing Teens
Healthy teeth and oral care is more than just brushing and flossing. Sometimes genetics and habits early in life can cause future complications that could be prevented. Crowding of teeth, upper and lower teeth alignment (occlusion), wisdom teeth, and grinding are all symptoms that could cause long-term problems that we can identify early on.
Potential need for orthodontics
Bite guards to prevent wear
Impacted, missing teeth, and more
For more information about our pediatric dentistry services in Dublin or to set up an appointment: