Dublin Dental Care VIP (Very Important Patient) Program
Each new patient we welcome to Dublin Dental Care has the opportunity to experience dentistry like never before. We love meeting new patients, and when we come highly recommended by family and friends, we take that as a sign of great trust. And every new patient you send to Dublin Dental Care earns you serious rewards!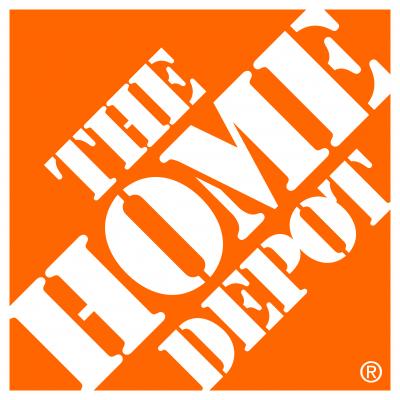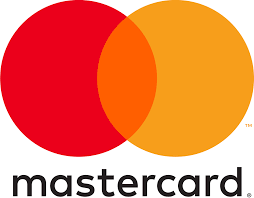 4th Patient referral
– $100 MasterCard Gift Card
– Five Big Ticket Giveaway Entries
Our 4th Quarter "Big Ticket" Giveaway
The more you refer, the greater your chances of winning our ultimate prize. The winter chill has settled in on central Ohio, that's why we'll be giving one lucky winner a $1,000 worth of Airline Gift Cards. So whether you hit the beach, the desert or the mountains – we're helping you get out and explore new destinations.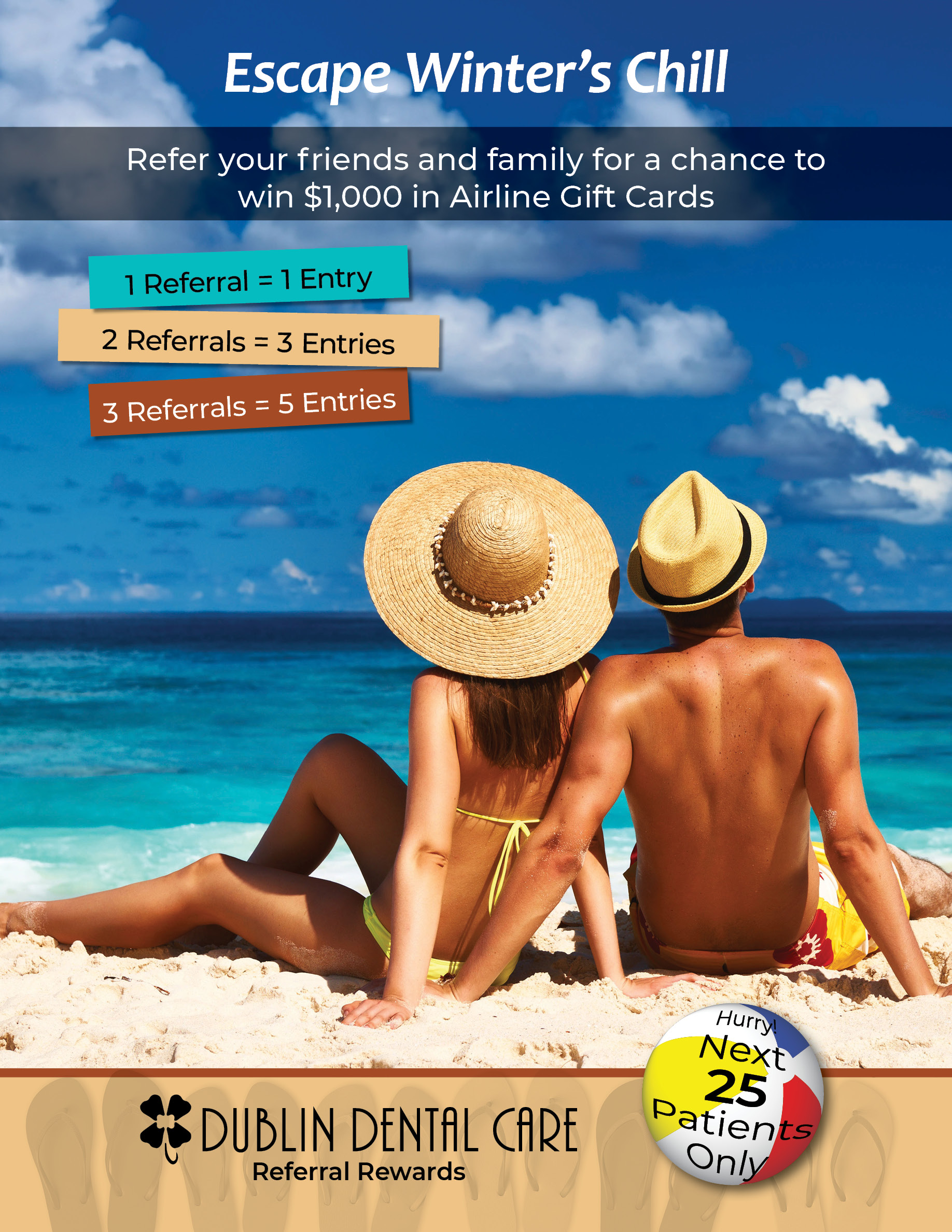 6805 Avery-Muirfield Drive
Dublin, OH 43016
614-702-2677