Dublin Dental Care Referral Rewards Program
Each new patient we welcome to Dublin Dental Care has the opportunity to experience dentistry like never before. We love meeting new patients, and when you, our existing patients, recommend your family and friends, we take that as a sign of great trust. Therefore, every new patient you send to Dublin Dental Care earns you serious rewards!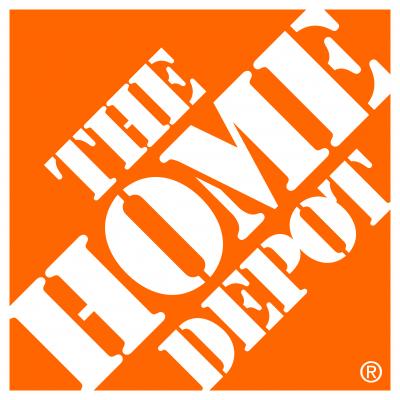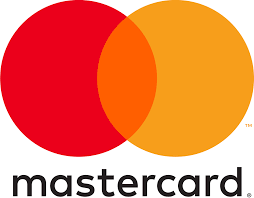 4th Patient referral
– $100 MasterCard Gift Card
– Five Big Ticket Giveaway Entries
Patients with a PatientConnect Account can log in and send referral emails directly from your account. Click Here to get started. 
Please note: Our VIP rewards program restarts at the beginning of each calendar year, so be sure to continually refer to keep your VIP status and earn top rewards.  
Our Current "Big Ticket" Giveaway
Buckeye football is just around the corner, and this fall, we're giving you a chance to win tickets to see the Bucks take on the Penn State Nittany Lions, November 23rd in the 'shoe! Get your referrals in today, as we will be conducting the drawing as soon as we hit 25 more new patients! And, remember, the more you refer the more entries you get in our drawing.
Who do you know that you could refer?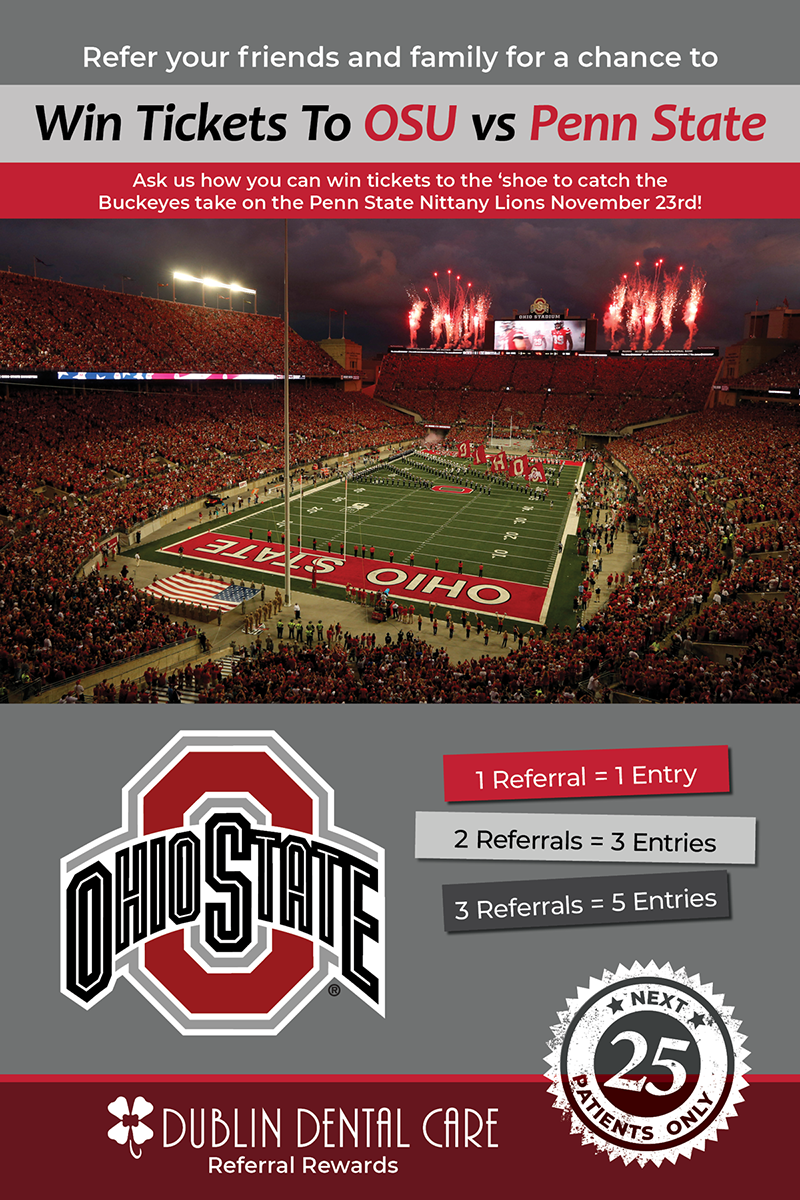 6805 Avery-Muirfield Drive
Dublin, OH 43016
614-702-2677